Shopping Cart
Your Cart is Empty
There was an error with PayPal
Click here to try again
Thank you for your business!
You should be receiving an order confirmation from Paypal shortly.
Exit Shopping Cart
| | |
| --- | --- |
| Posted on May 18, 2017 at 8:55 AM | |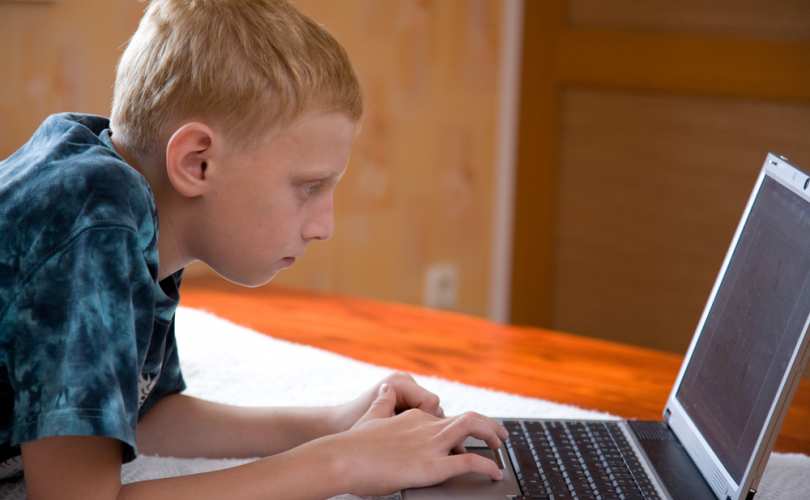 I had the opportunity to learn more about how our youngsters are learning about sex these days. Unfortunately it appears to be from pornography. Ordinarily I would agree and have a little giggle, I mean who didn't grow up sneaking a peak at Play Boy. This is different. This is dangerous and leading to extremely dysfunctional young sexual relationships and expectations.Here are some statistics from the presentation.
- 30% of all internet traffic is porn related
- It is everywhere, advertising, TV and magazines. It is mainstream.
- 90%of boys and 60% of girls have viewed porn
- The mean age for boys is 12 years old. 10 % view it daily and 63% weekly.
- 88% of scenes involve aggression.
- 94% of the targets of aggression were female.
- 95% of the aggression was met with acted facial expressions of neutral or positive nature
In a time when we are fighting for gender equality and against domestic violence, the porn industry teaches our young that woman are not people during sex. They are there to be hurt and abused for their gratification. Incidental. Doesn't matter who they are.
What can we do about this? According to Maree Crabbe who produced the presentation:
1.Limit young people's exposure and access to pornography
2.Equip and encourage young people to critique what they see.
3.Help young people develop skills required to resist pornography's influence
4.Inspire young people that relationships and sex can be better than what they see in porn
Categories: Sexual Health, Quick Tips and Information, Relationship Health
/