Shopping Cart
Your Cart is Empty
There was an error with PayPal
Click here to try again
Thank you for your business!
You should be receiving an order confirmation from Paypal shortly.
Exit Shopping Cart
| | |
| --- | --- |
| Posted on October 29, 2016 at 8:40 AM | |
Reading stories and listening to clients who suffer from pelvic pain of vulvodynia is always heart wrenching. Most seem to have the same experiences of not being believed, by their partners and even their doctors! Most have been sent off for testing for STI's. While it is best to eliminate this option most woman are very in touch with their bodies and were left untreated and humiliated.
Women have spoken about their sense of hopelessness and shame. Their fierce frustration when not believed. How the burning and stinging cut like a knife, to be told "if you not in the mood, you just had to say so". Their self-esteem was now linked to being defective and sexual failures made them feel less of a woman. "Who could love me like this?" said a client once, "I know he will leave". Her pain was far more than physical. Another young client, desperate to make her husband happy, suffered endometriosis, vestibulitis, as well as vaginismus. She had never known what pleasurable sex was. She was re traumatised each time she endured the extreme pain to try and keep her marriage alive.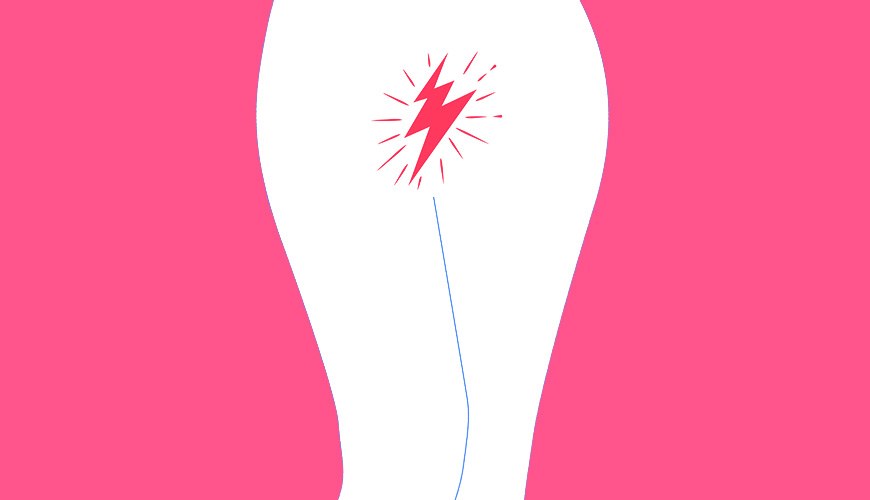 Research into this area has been lacking. Now, finally it is getting some traction as brave woman have stepped forward from the shadows. There have been many different approaches ranging from dry needling and pelvic physiotherapy, antidepressants to lidocaine creams. Finding the right amount and combination of interventions is like trying to solve a rubrics cube.

The causes of Vulodynia are varied but what it comes down to is the tissues neurology sending messages of pain to the brain instead of the normal sensation of touch. Symptoms usually include pain in the form of burning or stinging sensations. Sometimes the symptoms come and go. In some cases they are permanent and can force woman to sit on doughnut cushions if they sit for long periods. The pain has been likened to shingles. This doesn't have to be visual as many women present with normal swabs and no signs of inflammation or redness. As with shingles the blisters can heal, the skin may look normal but still be very sensitive and painful.

Research findings have found success in a combination of treatments:

• Surgery to remove the affected tissue.

• Tricyclic antidepressants such as nortriptyline, even effexor

• Anti convuslants such as Gabapentin and Pregablin

• Acupuncture

• Lidocaine based creams

• Relaxation and psychological therapies

• Physiotherapy

• Low-oxalate diet

• Botox

The key point is that there is hope! For all the woman, and there are many, who suffer from these terrible afflictions, find a GP in the know and a sex therapist/experienced psychologist to support you psychologically. For the love of life!

 

Categories: Sexual Health, Sexual Dysfunctions, Relationship Health

0

/