Shopping Cart
Your Cart is Empty
There was an error with PayPal
Click here to try again
Thank you for your business!
You should be receiving an order confirmation from Paypal shortly.
Exit Shopping Cart
| | |
| --- | --- |
| Posted on June 29, 2015 at 8:20 AM | |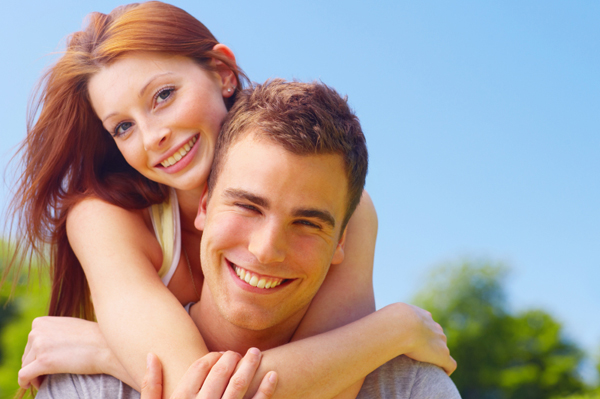 I have been pleasantly surprised by the number of young people seeking assistance from a relationship and sex therapist such as myself. This is definitely something I have encouraged, always touting that people should not leave their issues until they are terminal before seeking help. This is the "good and the bad" of what 20 something's are experiencing as part of relationships today.
1. Access to information – the age of instant connection, gratification and knowledge has created a boom of thoughts, emotions and questions. While "God"ogle seems to have all the answers at the click of a button, these can tend to confuse and overwhelm that most find themselves progressing up a level on candy crush instead.
We are learning to divert our emotional wants and needs to the safe place of daily task ticking and quick interactions. Slowing down and taking the time to communicate openly and without judgement has become a lost skill, not just to the young. However, young people are being encouraged to talk and be open about what afflicts them through campaigns about depression and anxiety, school education programmes to reach out. They are not being encouraged to hide dysfunction but to seek help. I hope this trend continues.
2. A shift in the gender dynamics of sex and relationships – I can clearly remember giggling at, but misunderstanding jokes being told by male teenage friends about how to make a woman have an orgasm which would end with the proclamation of "who cares". I thought, "oh well if they don't care I guess shouldn't either." Perhaps I should thank them because I do care and so do many more people these days including men. In general people do tend to care about their partners satisfaction. Youngsters are slowly dropping the gender walls and moving to emotional and physical equality within relationships. Sexist jokes are no longer tolerated and expectations of men being emotionless machines is dissipating too
3. Unrealistic expectations - That's it really. For people in their early 20's I have found their expectations of self and of others overwhelmingly high, so high not even Hollywood could match what is in their heads. It took our brains around 12 months to teach our legs to walk, and even then we still had bumps on our heads. Sexual maturity, functioning and enjoyment does not come after the first sexual partner. Allow yourself to be in training for your entire twenties. Take the good with the bad and know it will get better as you learn to relax and enjoy the moment rather than trying to fulfil an unrealistic goal of a 1000 shades of rainbows. If I have any advice it's to masturbate. Do it with your daily Berrocca. Teach your body to respond to touch or different pressure and texture. Take your time and enjoy the different reactions throughout your body, your heart rate, your stomach, your toes your breathing. Take it all in and give yourself permission to enjoy this inbuilt pleasure response.
So to all the 20 something's out there, I applaud your tenacity and willingness to grow and improve. However give yourself some space to fail, to be rejected, to cum to early and to freak out a little. Each of these awkward and sometimes emotionally painful experiences trains your brain and body to do it differently and therefore better next time.
Categories: Relationship Health, Sexual Health, Sexual Functioning
/