| | |
| --- | --- |
| Posted on 21 November, 2016 at 1:35 | |
Doing the work that I do as a couples counsellor and sex therapist, I am privileged to have an insight into the private lives of couples and individuals. Since moving to the Northern Territory I have noticed that the issues I am seeing are specific for this location due to the nature of the work. FIFO workers, Inpex project workers and high levels of Blue Collar labour and Defence mean that more and more men, (mostly, I acknowledge woman work in these areas too), are exposed to difficult working conditions over long periods of time. In 2015 several news articles reported on the fact that several workers have completed suicide in the three years Inpex has been in operation. There were no accurate numbers on workers who have attempted suicide or developed mental health issues. Often incidents are not reported or linked to employment factors.
In an ABC article written by Felicity James on October 27th 2015 Brian Wilkins the Unions NT Secretary commented that there needed to be a more preventative approach to support workers and their families. The article reported that at its peak, up to 8,000 people are employed on the Inpex project, with FIFO workers staying at a 3,500 bed camp in Darwin's rural area." A staggering 30 percent have mental health issues. Prevention could be better achieved if certain resistance to seeking help could be challenged. This would mean breaking down stigma's and addressing work culture. Fostered attitudes such as "suck it up mate", fear of reprisal and losing their income, isolation, and a mental rationale where they tell themselves "this is not forever, best to just push through for now", all create barriers for men to seek support.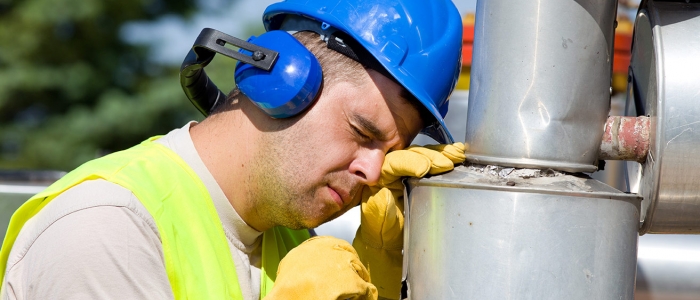 The WA report, "The impact of FIFO work practices on mental health" in 2015 acknowledged that relationship stress and strain contributed to poor mental health. The rates of divorce were higher than the general population being 1 in 10 workers. Dr Simon Byrne Psychiatrist told the committee that a staggering 80 percent of workers who have attempted suicide or self-harm such as an overdose had a preceding event linked to their relationship.
Workers don't need to be told this stuff, they live it. They need to acknowledge when there is an issue and to seek help.
The common trends I have noticed in counselling are:
- Lack of positive anticipation for their partners sexually
- Exhaustion and frustration leading to more anger and conflict
- Emotional disengagement
- Sexual dysfunction such as low desire or erectile dysfunction with partners.
- In some cases a lack of communication or real understanding of the work stresses by partners
- Possible lower Testosterone levels due to challenging environmental factors.
These issues and others can be dealt with through counselling. When the job is done, what's next? Will they be with their family or alone? My message is to all the partners, workers and defence members to invest in their future by investing in their relationships.
Categories: Relationship Health, Quick Tips and Information, Sexual Dysfunctions